25 April 2014
Brothers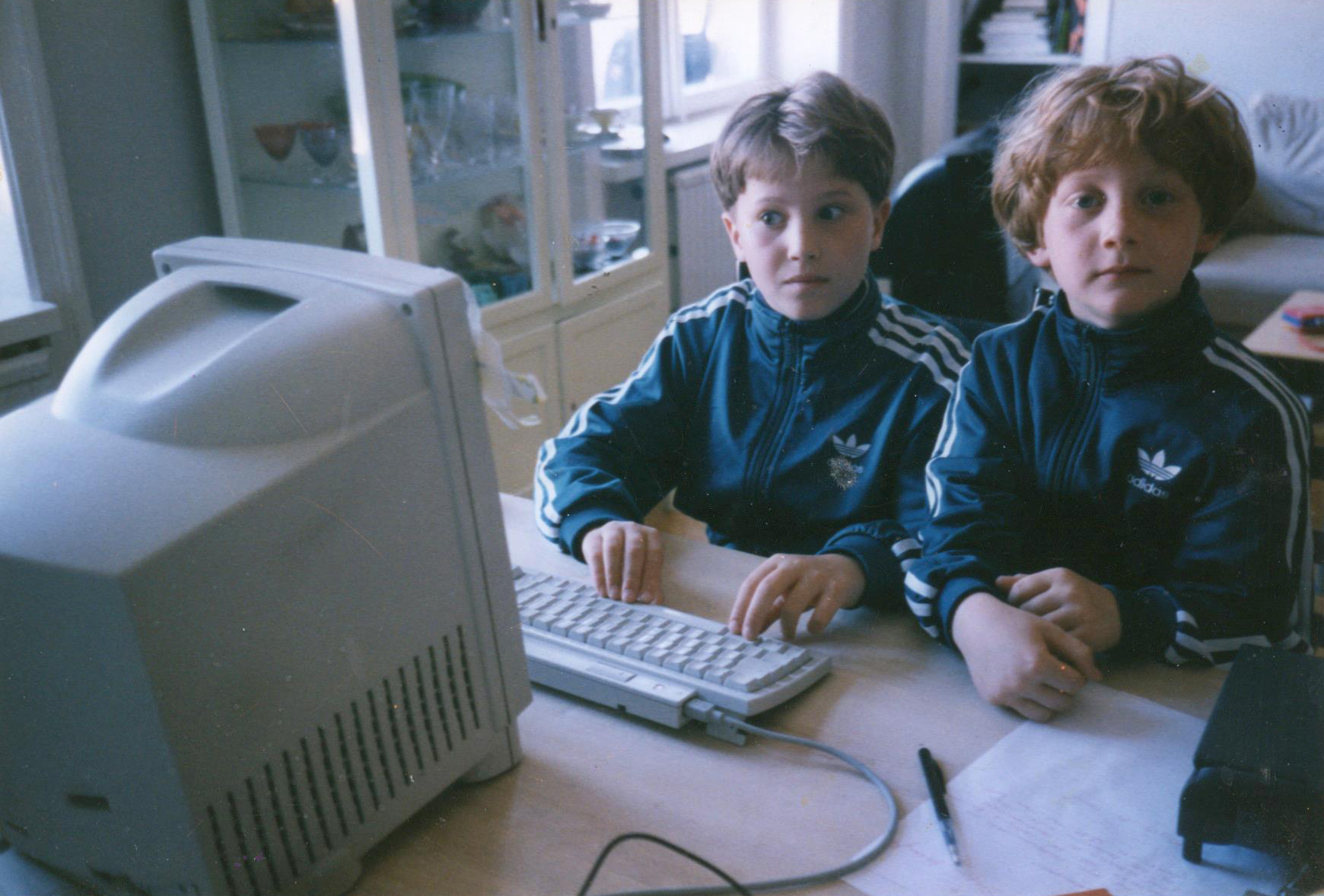 Fabian and Sigge – children of the personal computer – going through some sketches in the early 90s.
16 April 2014
Léonie Geisendorf
To celebrate her 100th birthday, Arkitektur och designcentrum in Stockholm is now having a restrospective exhibition about the modernist architect Léonie Geisendrof. Read more about the exhibition here.
2 April 2014
Smartest in the World!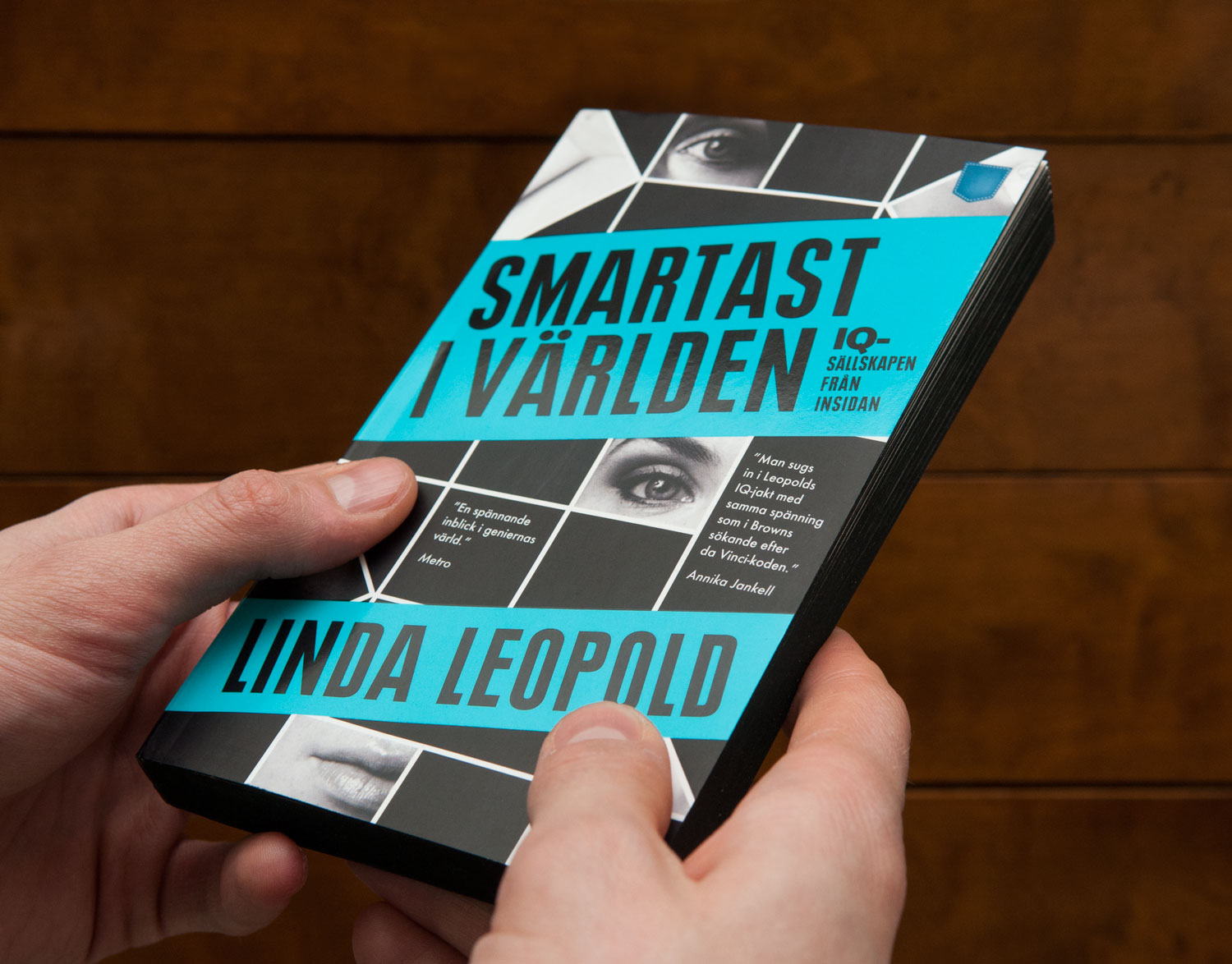 The pocket version of Linda Leopolds book "Smartast i världen" (Smartest in the World) is out now! Notice the blocked ends.
14 Mars 2014
Fresh from the Printer
Two new book covers just arrived to the office.
27 Februari 2014
1994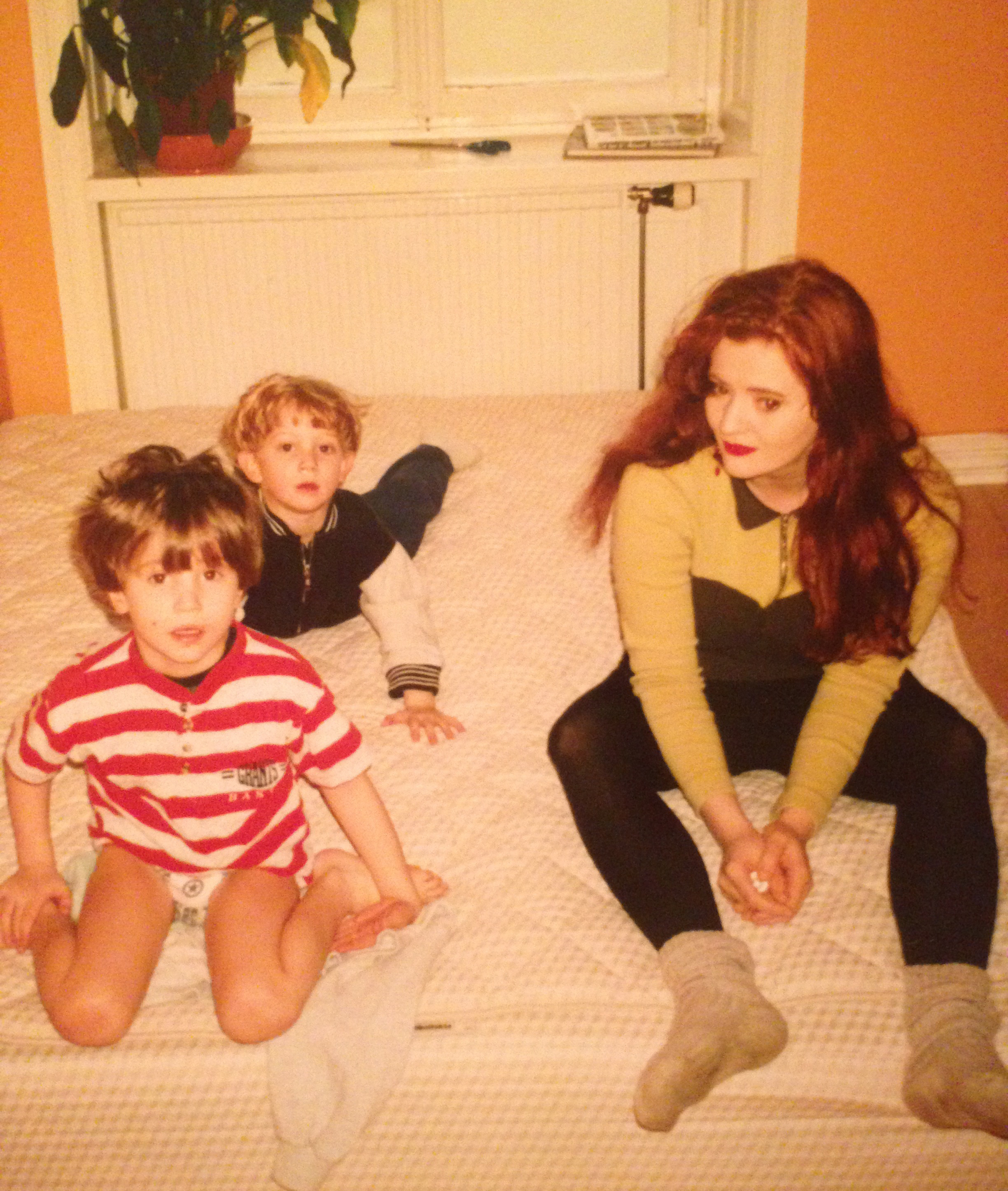 Kühlhorn & Sons staff meeting 20 years ago.
3 Februari 2014
Website Update – Kracie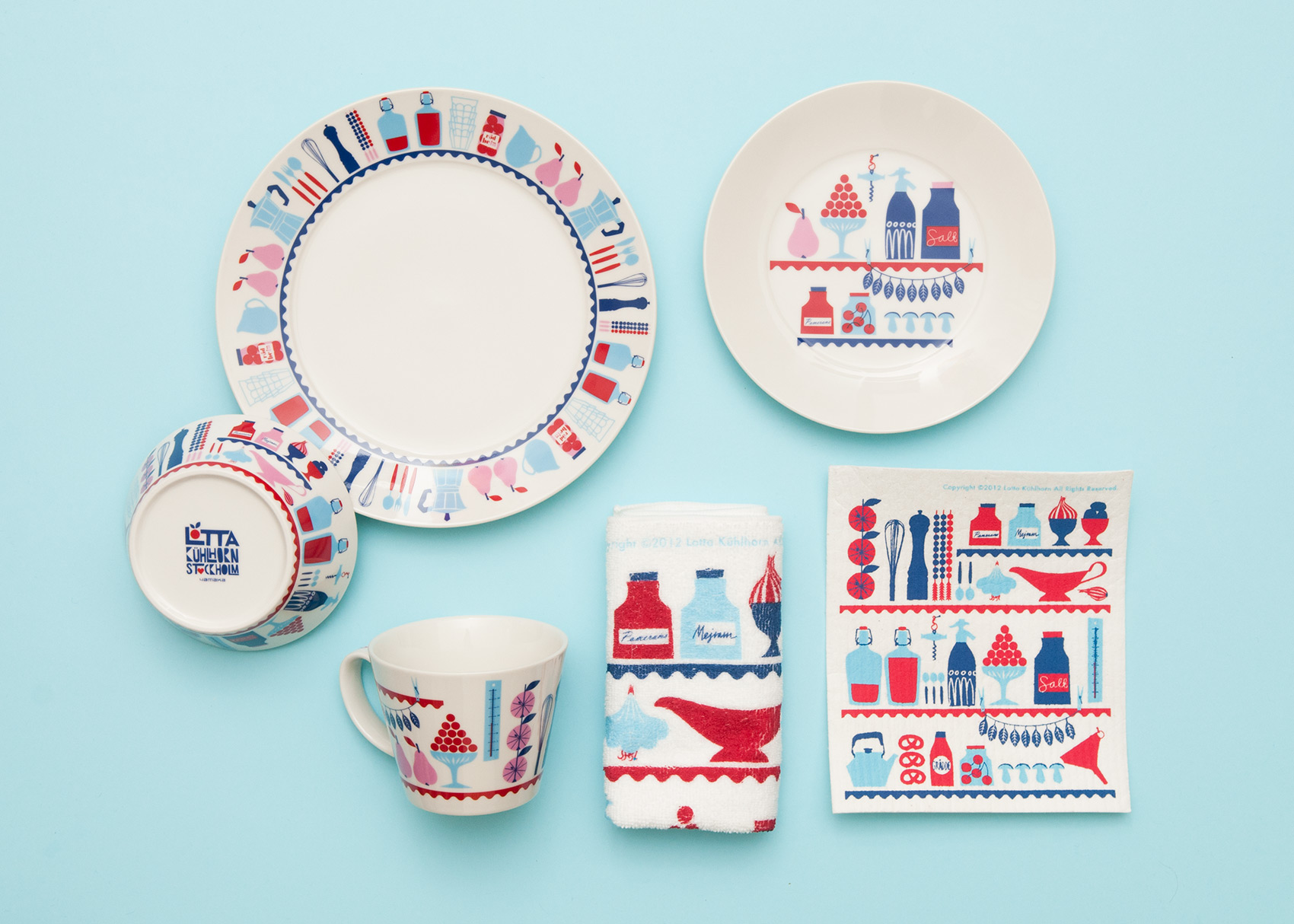 Now we've added works that I've made through my Japanese agent Kracie. Check it out!
23 Januari 2014
Designing Patterns & Muster machen!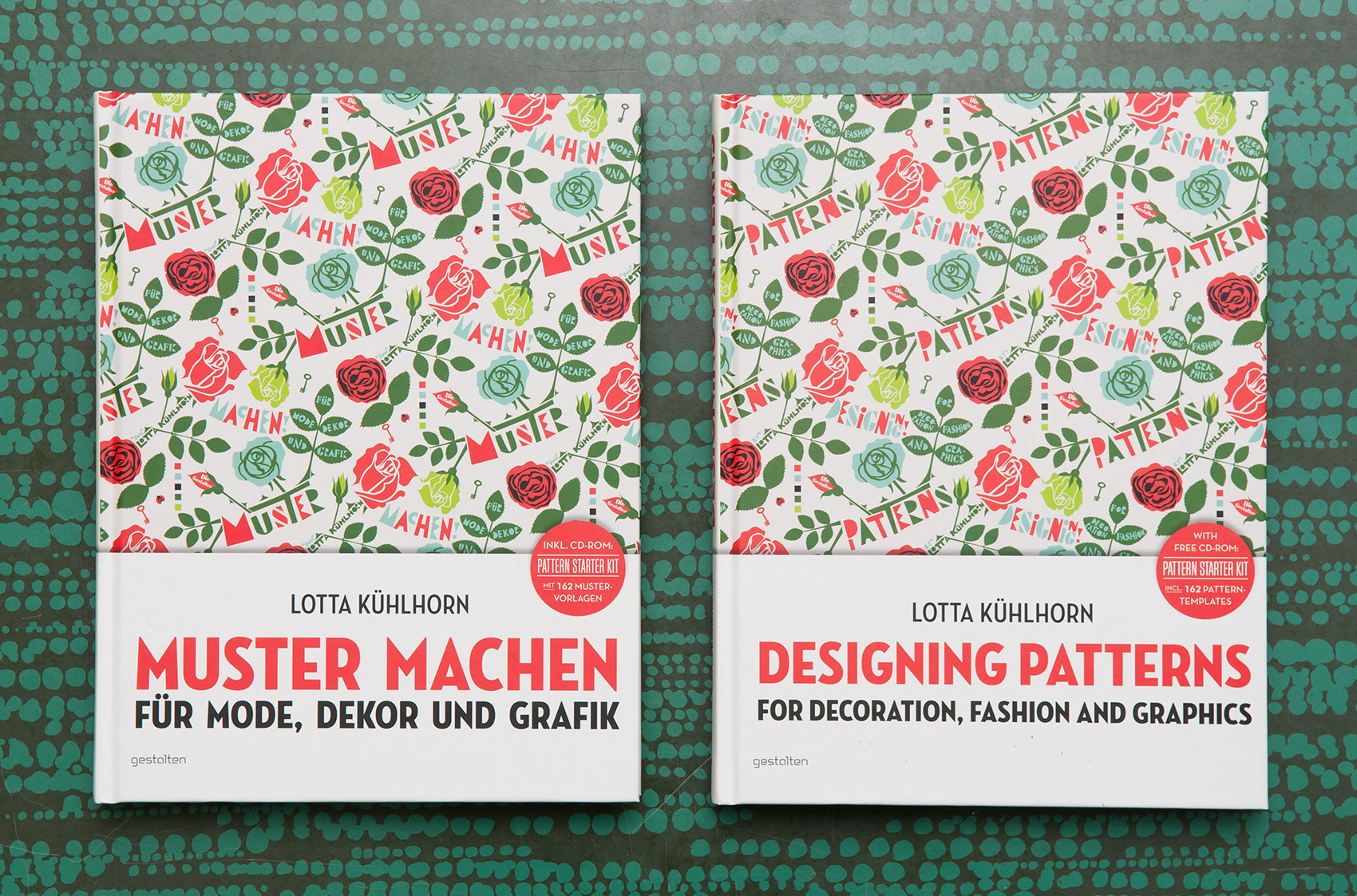 My book Designing Patterns has just been translated into english and german by the publishing house Gestalten. Order the english or german version and learn a thing or two about patterns and how you could make your own.

We have also updated the homepage with Selected Patterns.
17 Januari 2014
AW Extraordinaire
This afternoon we are celebrating our new homepage with a extra nice AW. Great work by the sons Sigge and Fabian!
16 Januari 2014
Elsa Billgren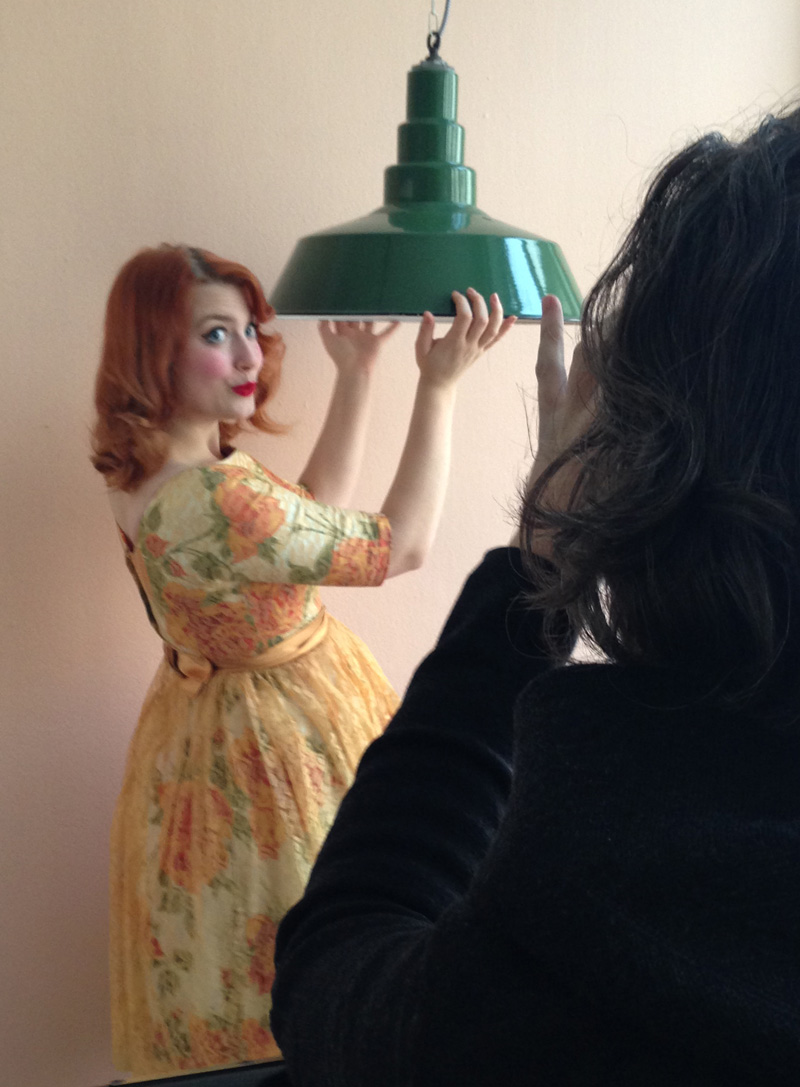 Cover shoot for Elsa Billgren's new book "Inred med vintage" (Bonnier Fakta). Photograpgher: Wolfgang Kleinschmidt